The SCRC conducts ongoing research on topics relating to health, the environment, labor and income disparities, education, and new models and approaches to social and economic change.
The vast majority of our work begins with the formation of a partnership with organizations and groups representing communities. In consultation with community leadership, we establish:  a plan to determine what information is needed (research), what resources are available,  how we will secure funding, and an action plan to move aggressively in taking on the problem(s) identified by the community.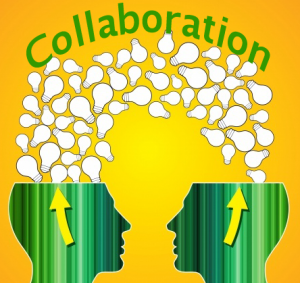 It's easy to initiate a collaborate exploration.
Simply call the Center at 404-394-3263 or 404-567-4633.
You may also email us at:  D.Taylor@CBPR.org  or J.Delia@CBPR.org
Based on the discussion with community members, we will assign support staff to begin the initial steps in launching a project—funding, planning, and collecting necessary background data. The SCRC is a network of CBPR practitioners. These individuals are well versed in participatory methods and are technically trained in such fields as public health, environmental science, urban planning, evaluation, and education. One of these practitioners will be brought into the discussion as it begins to take shape.
The focus of our work is partnering with community representatives on participatory projects. We also conduct research and provide technical support along multiple other avenues.  These include:
Background and preparatory research on a host of topics, including:  creating community profiles, identifying environmental and/or health risks within a community, assessing economic inequality and labor power, evaluating education assess and quality, and building community-based models to strengthen democratic decision-making.
Creation of tools and materials to be used in community education on technical questions such as health disparities and environmental justice.
Delivery of workshops and other educational activities on community engagement, CBPR, Alternative Dispute Resolution (ADR), Popular Education, and Citizen Panels.
Implementing participatory evaluation of current projects.
Conducting Alternative Dispute Resolution processes on conflicts within the community, or between the community, institutions and/or particular agencies
We also provide technical assistance and resources to researchers and academic research projects in participatory methods and approaches.
Call or Email Us today… We make the road by walking, as Miles Horton of  the Highlander Center once said.

Together we can make a stronger, inclusive and more just community today !